Welcome to Alts Sunday Edition 👋
Hope you enjoyed last week's issue on Emojinomics. Welcome to the 2,158 new subscribers who've joined since then.
Congratulations to our friends at Commonwealth, whose beautiful racehorse Mage overcame 17-1 odds to win the Kentucky Derby! 🏇 (We knew them before they were famous! Hah. Well done Brian and Chase!)
Today we're exploring one of my favorite hobbies and alternative assets: Vinyl records.
I recently picked up my 300th vinyl record. 🙌 So I thought it'd be fun to show you the most interesting stuff I've learned since I began collecting.
Let's go 👇
---
It's hard to think of a more exciting and underrated alternative asset class than music rights 🎵
Here's why:
Streaming is eating the industry. I love vinyl to death, but let's be clear: Vinyl is a rounding error compared to streaming, which produces 80% of recorded music revenues.
Institutional investors are all over it. KKR, Blackrock, and PIMCO have already invested billions in music rights. Yet it's still very alternative. Retail isn't into it yet.
It's uncorrelated to other asset classes. Truly. And gives you passive income through royalties.
What's not to love?
Now you can invest in music royalties through a cool new platform called sliceNote
They've got a music pricing algorithm that provides a spread of potential outcomes based on individual artist performance. This means investors can easily understand the potential risks and returns for each song or catalog.
As a music buff, I'm so glad we discovered these guys.
(Full disclosure: We're strongly considering an allocation for our ALTS 1 Fund).
Music rights are one of the most exciting alternatives out there. Invest through sliceNote.
The vinyl revival continues
There's no need for me to profess my love for vinyl yet again.
I'll just say this: I am certainly not the only one who has caught the bug. The vinyl revival is now its 17th year of solid growth.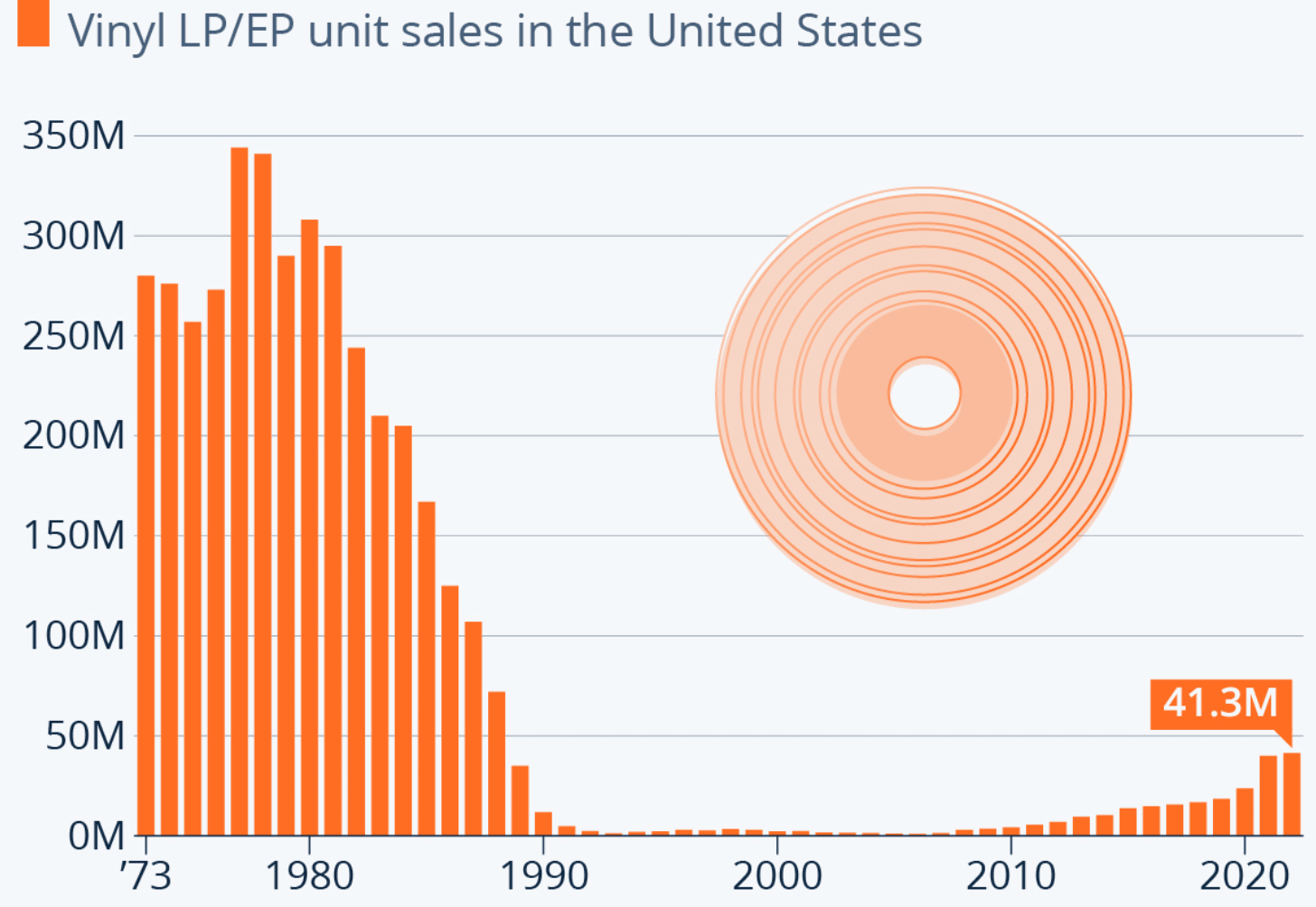 While 2021 was a bonkers year, 2022 still managed to break new records (pun intended):
Vinyl anecdotes are through the roof:
But it's important to take a step back.
Yes, vinyl was 43% of physical sales last year. But streaming is obviously taking over.
Spotify grew its listeners faster than ever in 2022 (though they are still losing money), and streaming accounted for 90% of all music revenues last year. ($13.3 billion)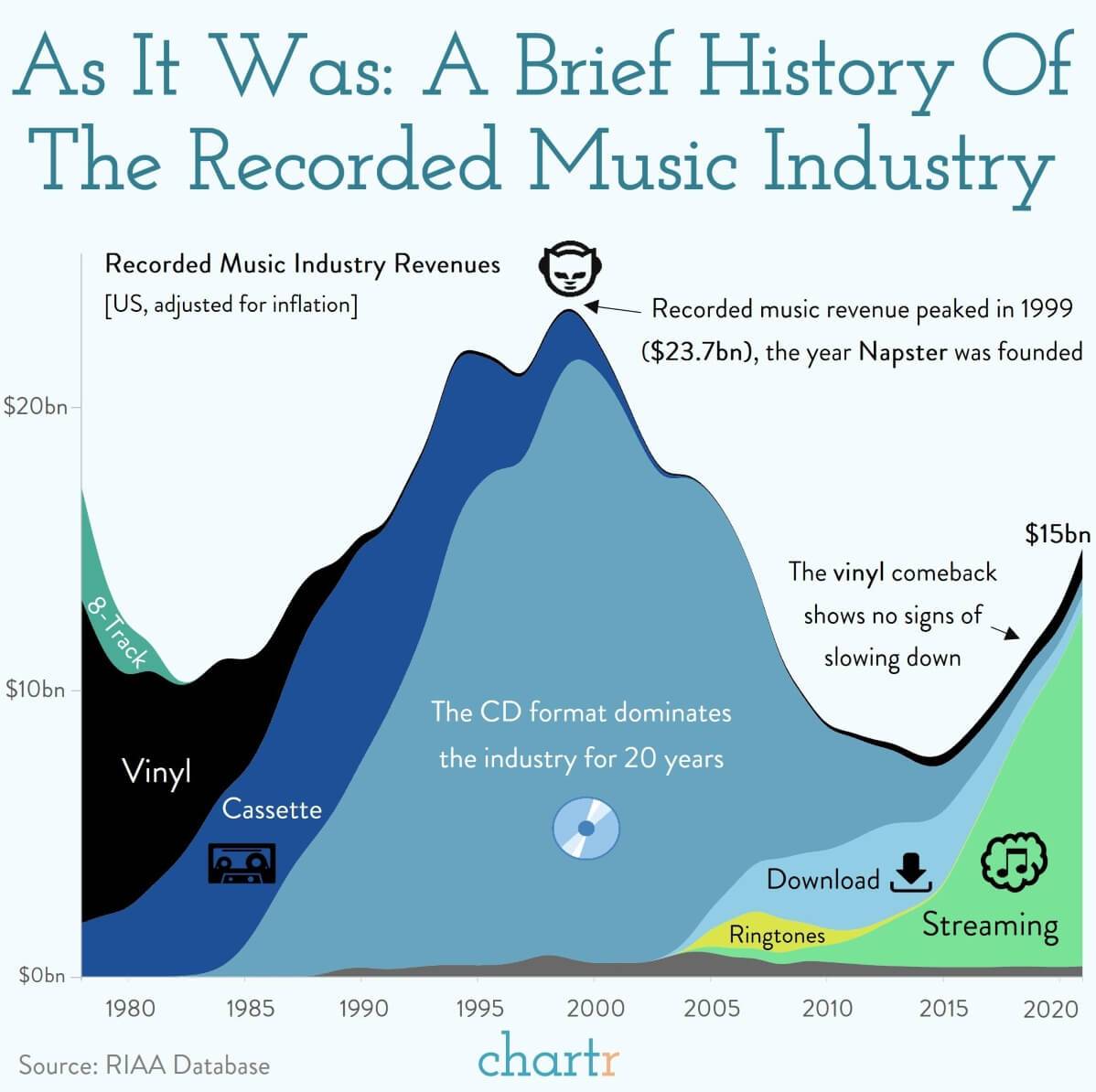 The thing is, nobody makes all that much money from streaming. Not Spotify, not the labels, not the artists. And certainly not you.
But you can definitely make money from vinyl records.
Here's a bit more about my journey.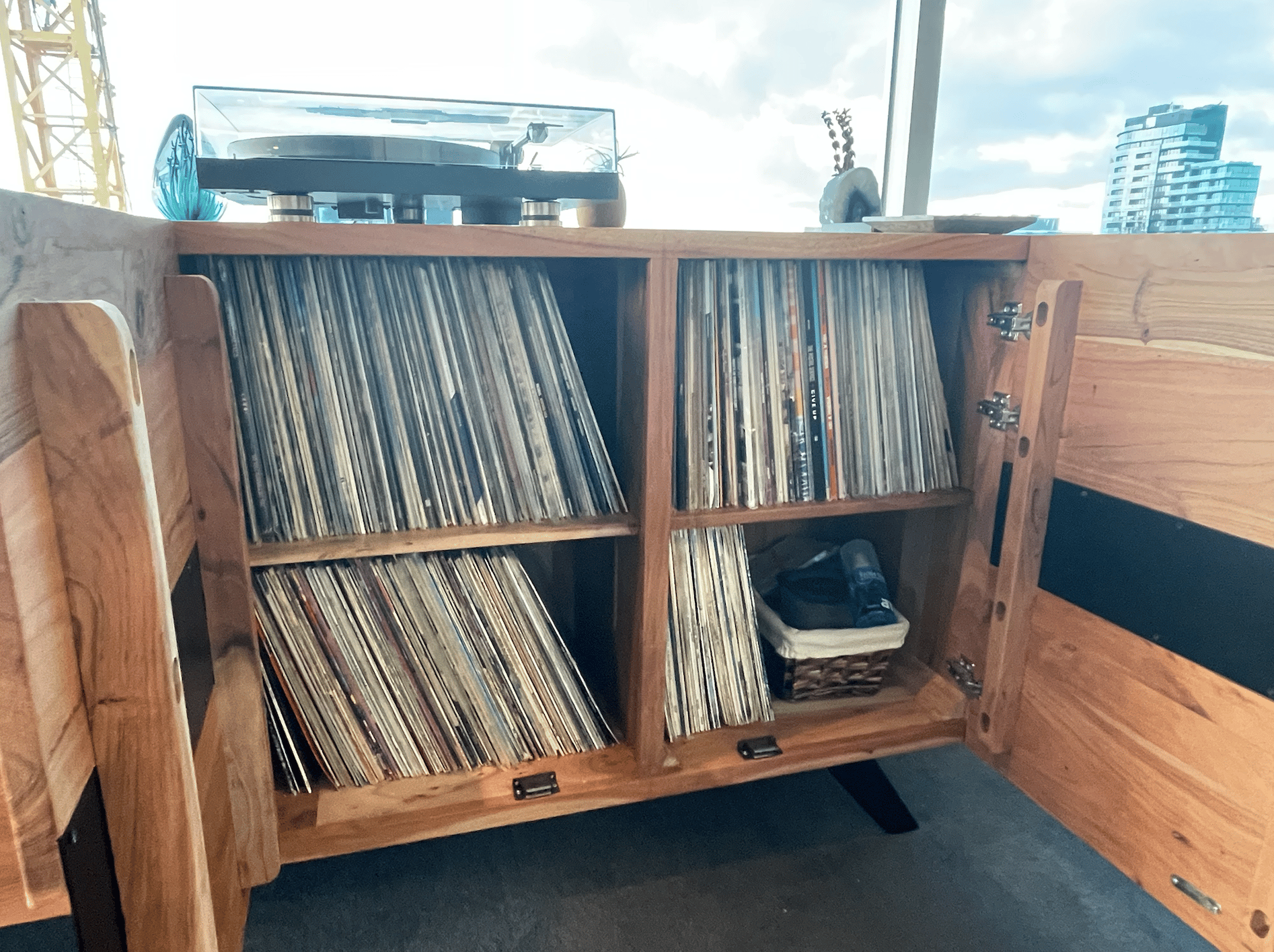 What's the best way to buy records?
Here are some different ways to buy, and my experience with each one.
Record stores
If you're like most people, you haven't been inside a record store lately. So you probably think records are pretty cheap, right?
After all, it's not that popular. And we can just stream everything now. How expensive could they be?
My god, you have no idea. Prices are out of control.
Expect to pay USD $30 - $60 for new sealed records. $100+ for limited editions, easy. This stuff is no joke. Supply is constrained like crazy, and demand keeps growing.
Look, record stores will always be a huge part of the buying experience. It's where it all started, and it's still my favorite. But the fact is, you won't make money buying new. The best record stores are Meccas for used records. Having new stock is almost secondary.
It's about the thrill of the hunt. Finding that mispriced, hidden gem just sitting there. Digging through dusty crates for hours until, finally, you strike gold.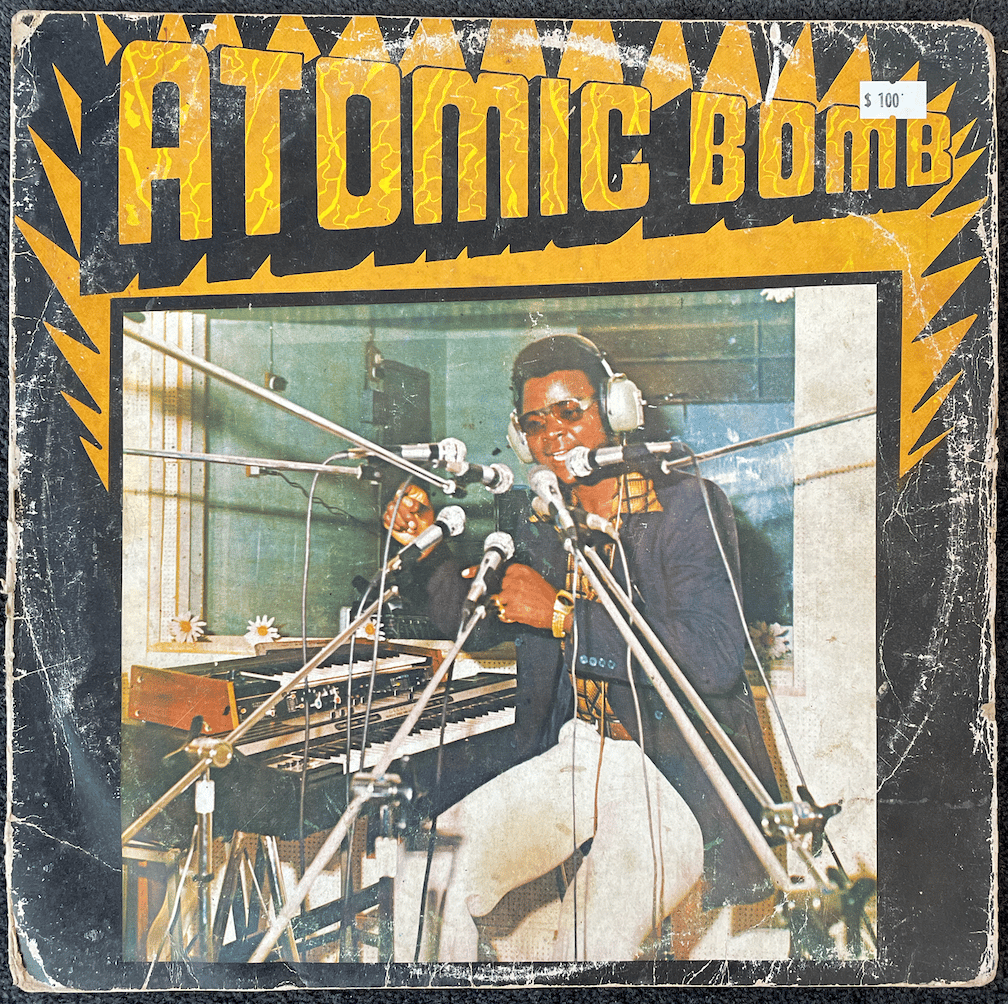 Auctions
Auctions can be a terrific way to buy records.
Boomers bought records like crazy throughout the 60s and 70s. As they downsize to smaller homes (and pass on to the next life) they have dozens of records that don't go with them.
Estate sales are usually chock-full of collections. But you'll be bidding against other collectors and record store owners, who are all over these like flies on honey.
In my experience, auction lots are usually split one of three ways:
Batched together by artist. A bunch of Elvis records, a bunch of Led Zeppelin, etc.
Batched together by genre. Alternative rock, disco, etc.
Boxes or crates of miscellaneous records.
Buying a box full of randoms is always an adventure. Auctioneers don't always list all the individual records, so you never know exactly what you'll get.
You can definitely find gold this way! Sometimes a great record is slipped into a sea of bad ones. But the problem is all the junk you'll get in addition. Vinyl is a heavy pain in the ass to lug around, sell, and ship.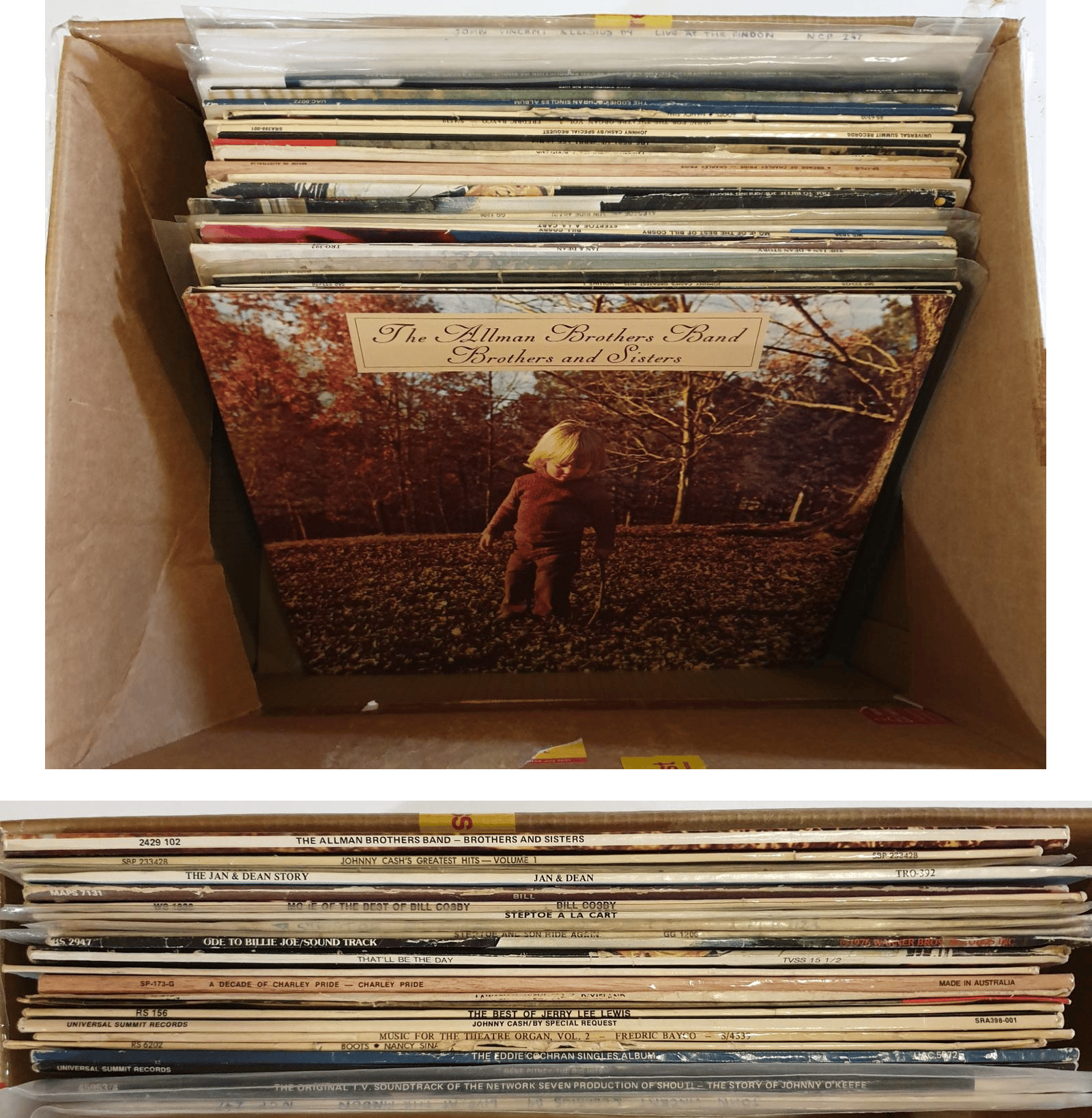 For me, auctions have been the most cost-effective way of acquiring good records at good prices. About half of my records, and nearly all of my biggest "wins" have come from auctions or estate sales.
But I end up giving most of the unsellable crap away to thrift stores.
Shows and private sales
Record shows are a great way to both find and make deals.
Most booths are run by record store owners selling their supply. But you can sell and do deals with just about anyone.
Private sales are full of the stuff record stores wish they had. Collections carefully curated over decades, usually in terrific condition. Some of my best records came from this private liquidation sale.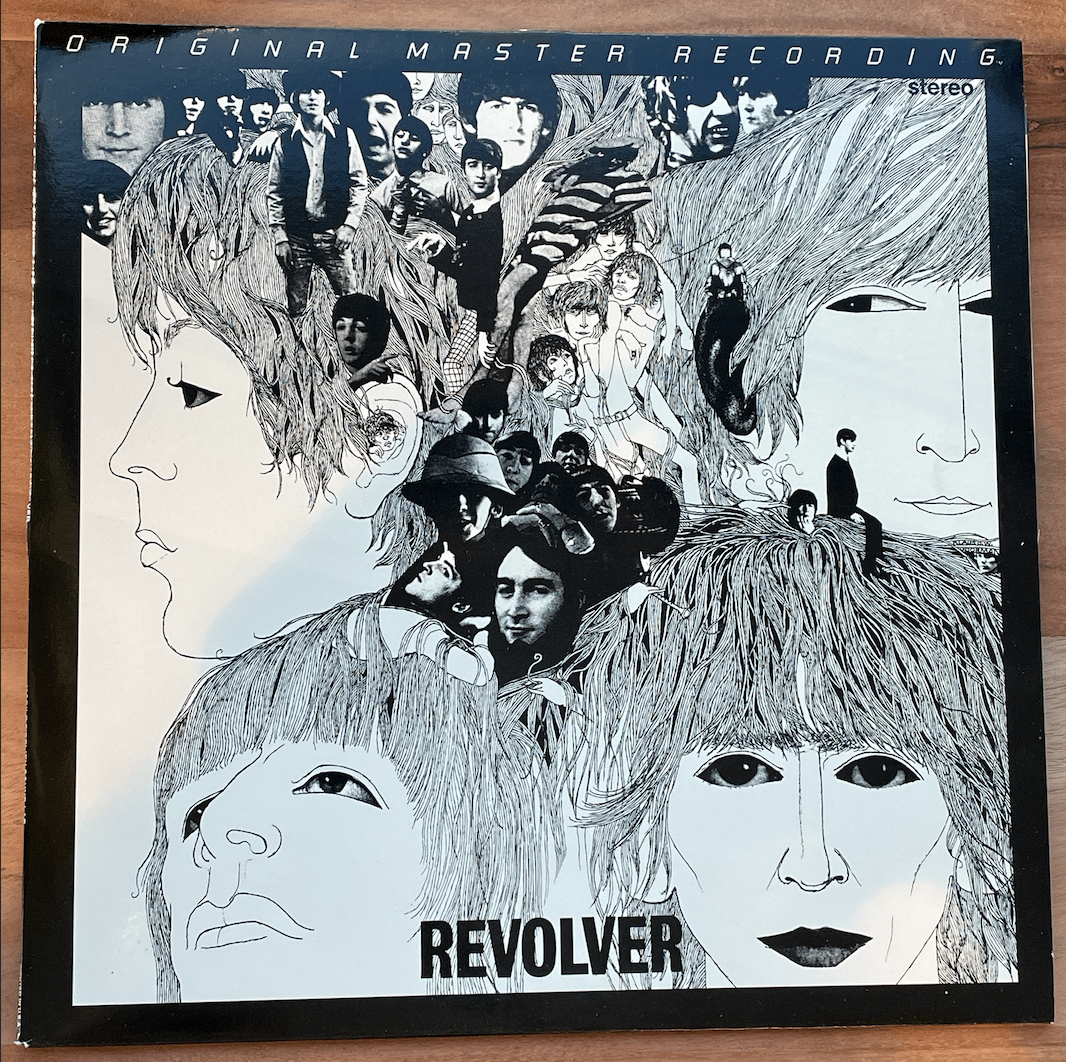 Marketplaces
eBay has tons of records, and Amazon often has fantastic sales (if you're in the US).
But I prefer purpose-built marketplaces. The two best are Whatnot and Discogs.
Whatnot
​Whatnot is an online marketplace specializing in collectibles and toys. It's a platform where buyers and sellers come together to buy and sell items such as Funko Pops, Pokemon cards, and other pop culture items.
What I like about Whatnot is its live events. The platform hosts live auctions where buyers can bid on rare and unique items in real-time.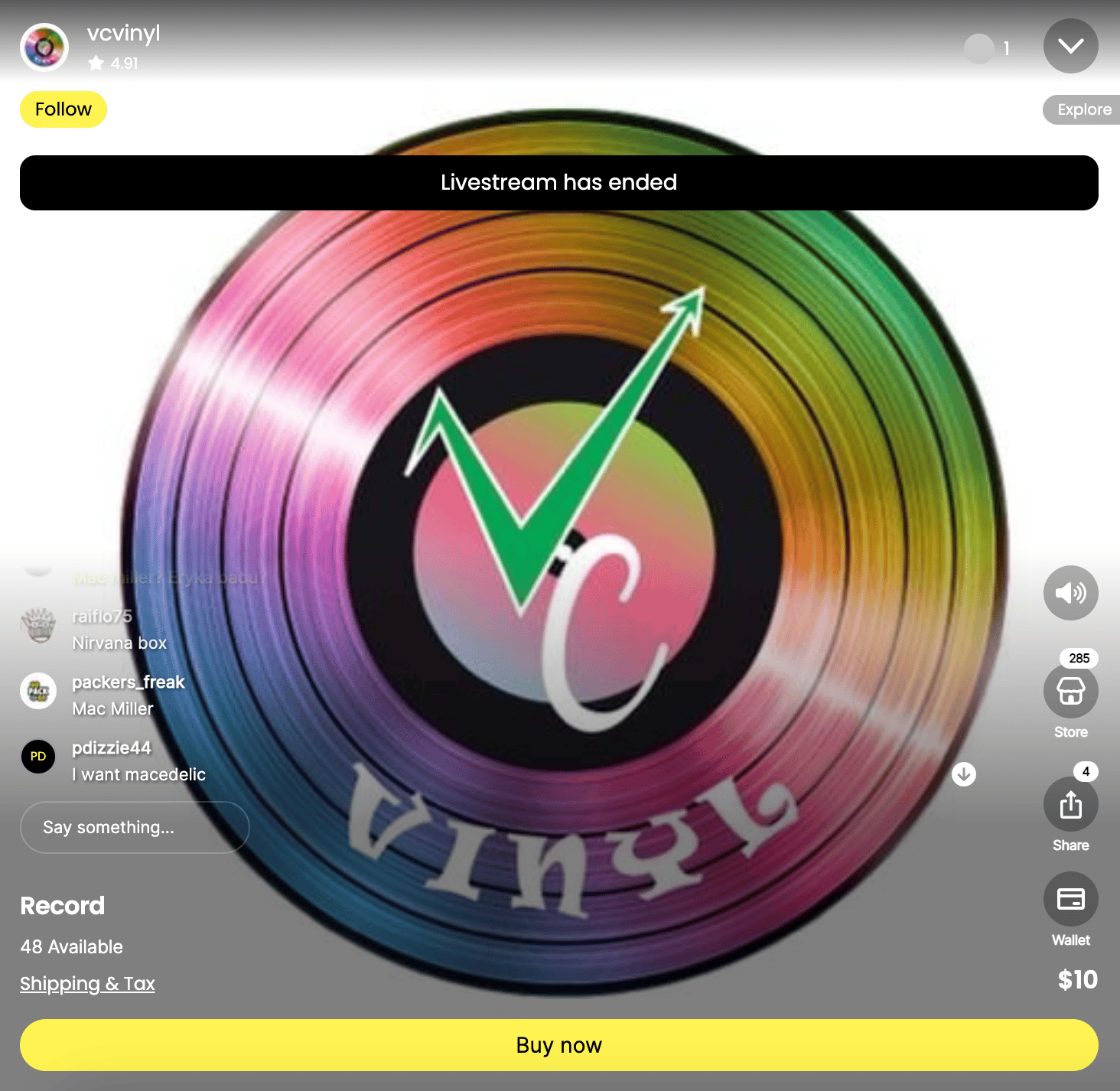 Discogs
​Discogs is my favorite site for buying records, researching prices, and just exploring what's out there.
It's the world's largest record marketplace, and has been around since 1999 (unfortunately the site still feels like it, too). Discogs has millions of richly detailed listings, and is arguably the most important (and trusted) resource for record collectors, DJs, and fans.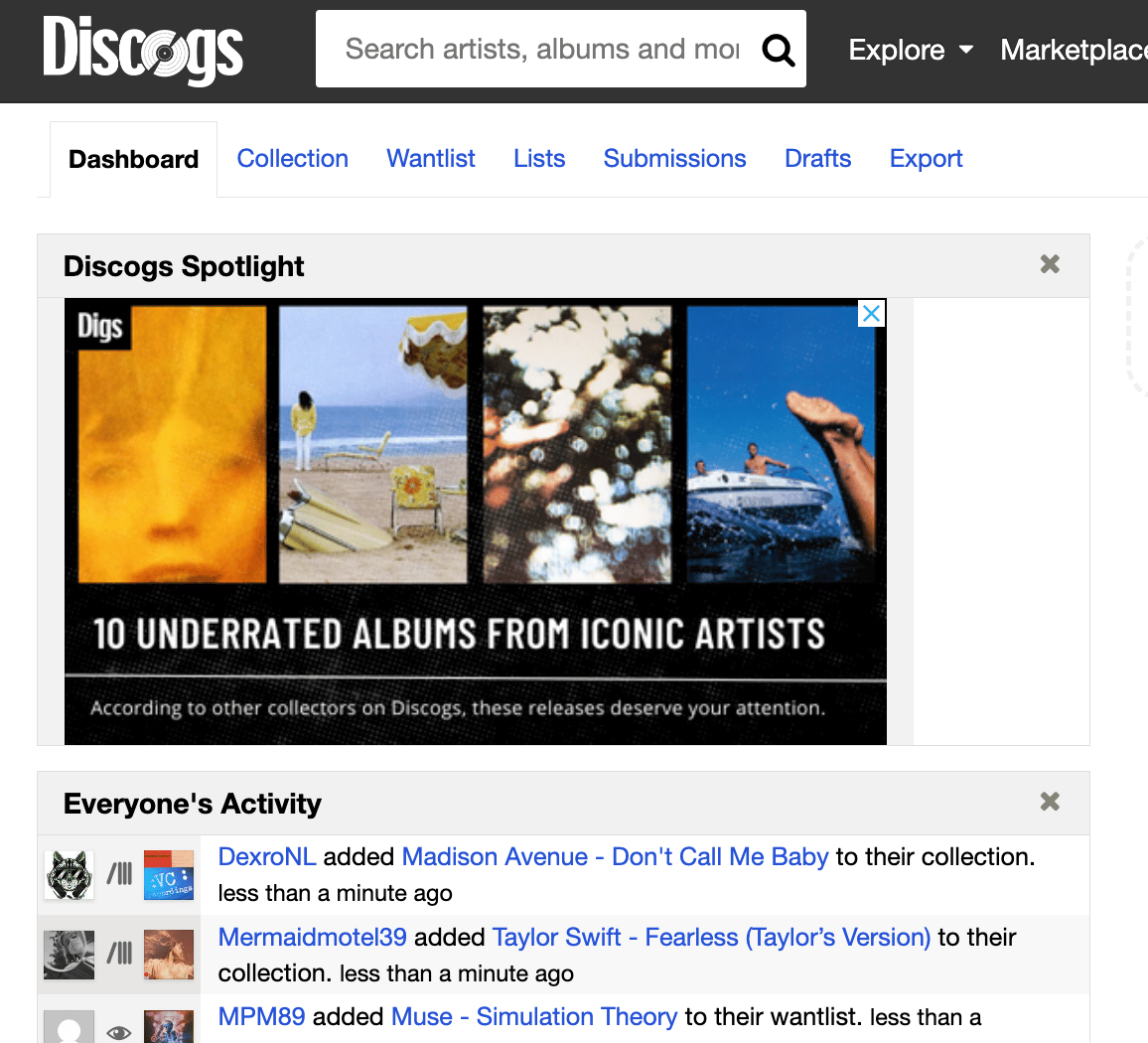 My favorite part of Discogs is the collection feature. You can upload your entire collection into the database, and immediately find out what it's worth.
Discogs makes this very easy. Their barcode scanner is especially handy for checking prices on the fly.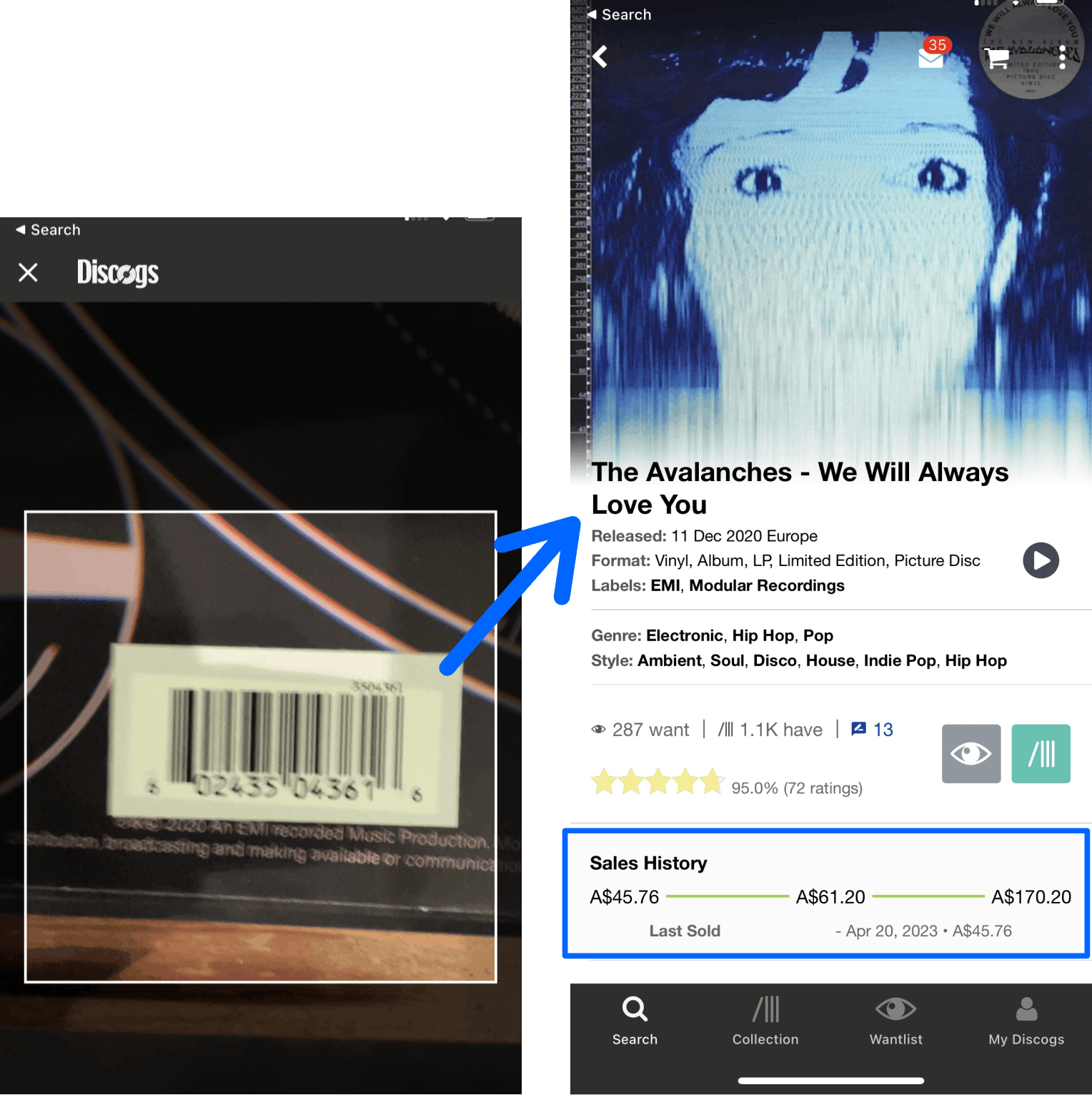 It also gives you the sales history of individual records. Here's the sales history for a special edition of Give Up by The Postal Service.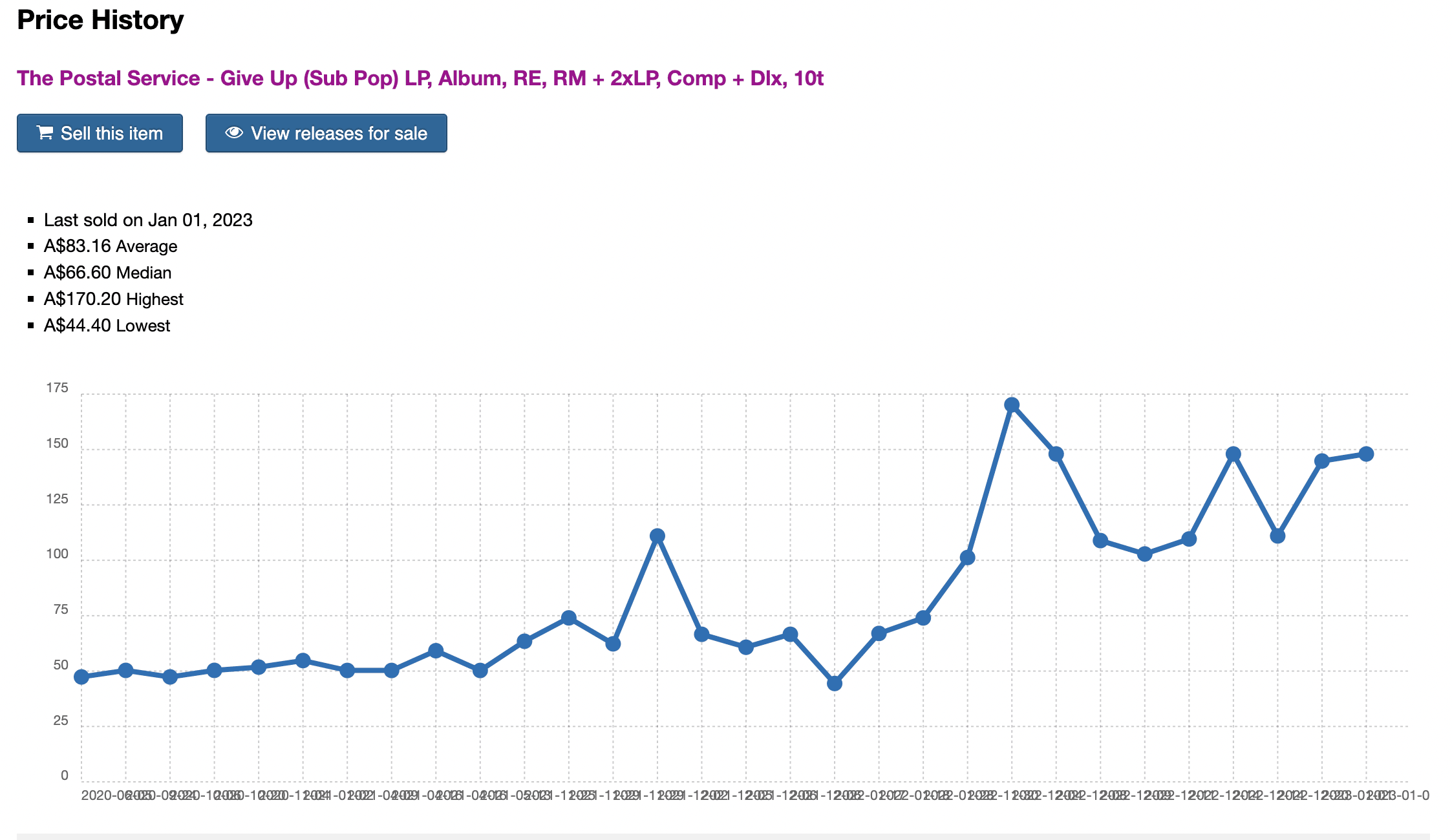 But to, you'll need to know which pressing you have.
Identifying a record pressing
However, finding the exact record you own isn't usually as easy as scanning a barcode. Boy, I wish it was.
There are often multiple pressings for each record. Pressings are very important to this world. Some pressings sound better than others. Some are famous (or infamous), for one reason or another. Prices for different pressings can vary wildly. So you need to find the exact pressing you have.
The problem is that UPC codes (barcodes) didn't appear on records until around 1983. So old records don't have them.
Instead, vinyl collectors are stuck scouring LP sleeves, entering number combinations, making sure labels match the image on the screen, and worst of all, searching for markings on dreaded runout groove. ::shudder::
What is the runout groove, you ask?
The runout groove (or "matrix" as it's called) is the small area of a record between the end of the last track and the label. During manufacturing, an employee literally etches a series of numbers (and sometimes hidden messages) into the press, so it shows up on every record.
But they are just barely visible. These etchings are seriously next to impossible to see. You need superhuman vision to figure out what's etched into the wax. This is like the final boss of record cataloging. Brutal.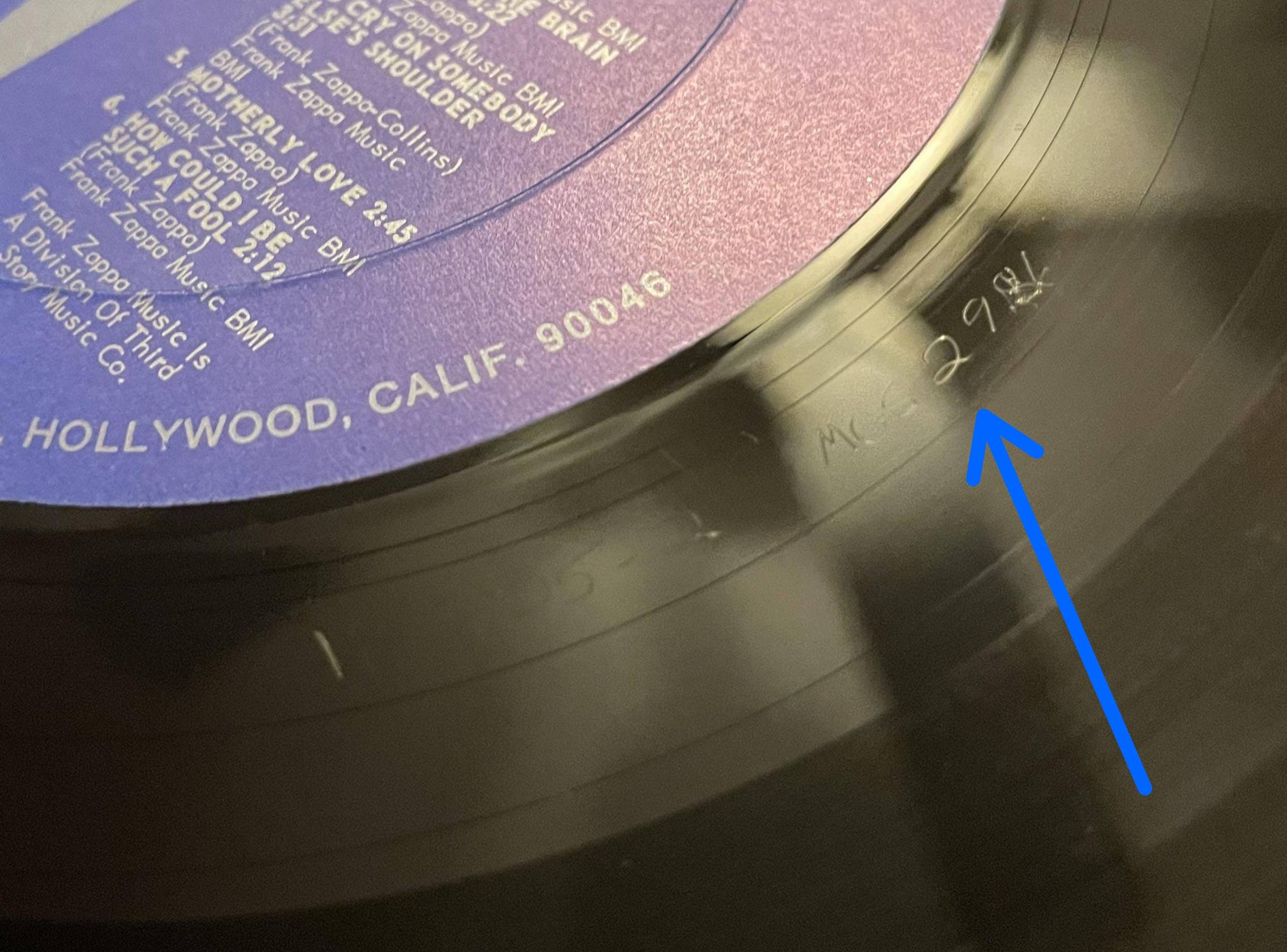 My vinyl portfolio
Even if you don't plan on selling, uploading your entire collection is a great idea just to understand what you're sitting on.
​I've uploaded my collection to Discogs, which shows me the minimum, median, and max sales prices over the past few years. The marketplace is liquid as hell, so I can confidently use Discogs to determine how much my records are worth.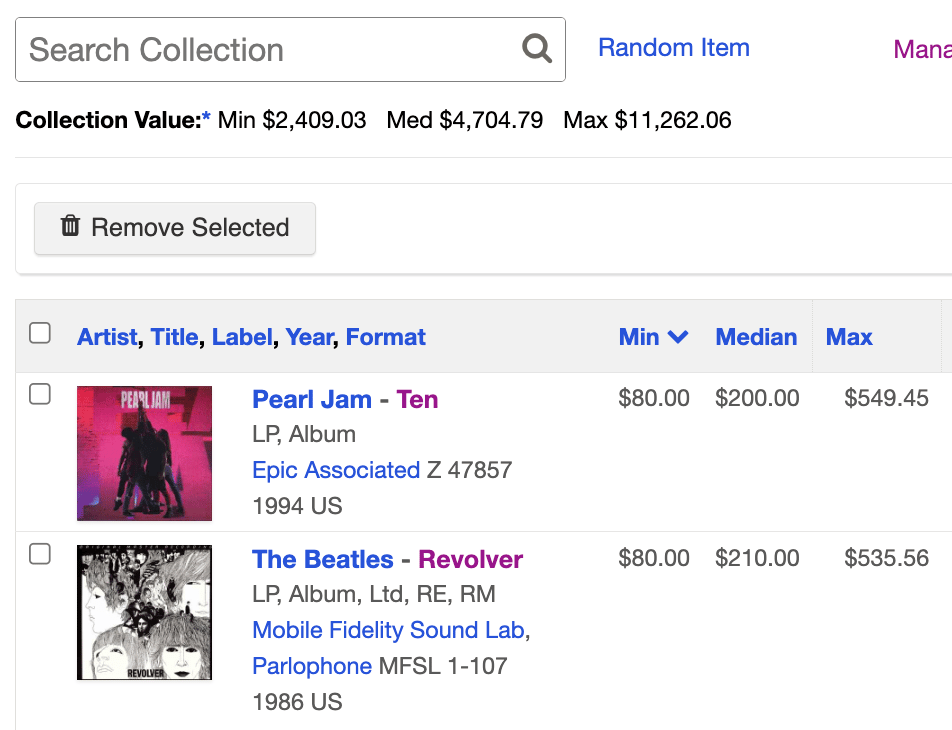 But I treat my record collecting like a serious investment. I don't just want to get a snapshot of what my collection is worth: I want to know how my collection is trending over time.
A snapshot doesn't help me much anyways, as I'm constantly adding and reducing "positions." I know this stuff is valuable in the long run, but I want to ensure I'm buying well.
So I created my own spreadsheet. Each month I export my collection data from Discogs, and enter the amount I spent each that month on records.
With this, I can measure:
Median cost per record
Median profit per record
Median profit margin per record
With this data, I can see that I'm up about 27% over the past year, or about 2% MoM.
But after tracking this for about a year, I've come to an obvious but important realization.
There are two distinct markets here. One matters a lot more than the other.
​
---
AI is improving healthcare 💊
One startup to pay attention to here is OneFul Health, creators of the polypill.
What's the polypill?
It combines several FDA-approved pharmaceuticals into a single capsule, tailored to your specific medical needs.
In studies, their formulations have been shown to reduce the risk of heart attacks and strokes by 50% per year.
More about OneFul Health:
Clear need for the product. 24% of Americans are meant to take more than 3 pills a day, but less than half of patients adhere to this.
It works. They already have 3,500 patients and have turned $5.8m+ in consolidated revenue
Massive TAM. Healthcare is a $3 trillion sector
OneFul Health is raising right now on StartEngine and they've already secured $7m in private funding.
Read more about Oneful Health and invest here.
​
---
The high-end is pulling away from the pack
I realized that as far as gains go, my top 30 or so records were responsible for nearly all the appreciation.
My grails, so to speak, are the only pieces in my collection that move the needle. The rest is doing very little for me. It's not losing money, but it's just sitting there collecting dust.
And if they're never getting listened to, then what's the point? It's not worth it.
Discogs has realized the same thing. The chart below shows the price of the #1 items in the monthly list of 30 most expensive records, and averages them by quarter.
A few things become apparent. The big takeaway is that the highest-priced records are trending way up.
This may seem obvious, but it goes deeper. Before 2017, only one album on Discogs cracked a $5,000 sale price. Since then, the highest-priced records have suddenly and consistently pulled away from the rest.
Top-end prices are at an all-time high, and vinyl is as cool as ever. It's even led to some fear of vinyl being commodified the same way modern art (arguably) has — functioning purely as a material to be bought and sold by deep-pocketed investors in hopes of selling for a tidy profit down the line.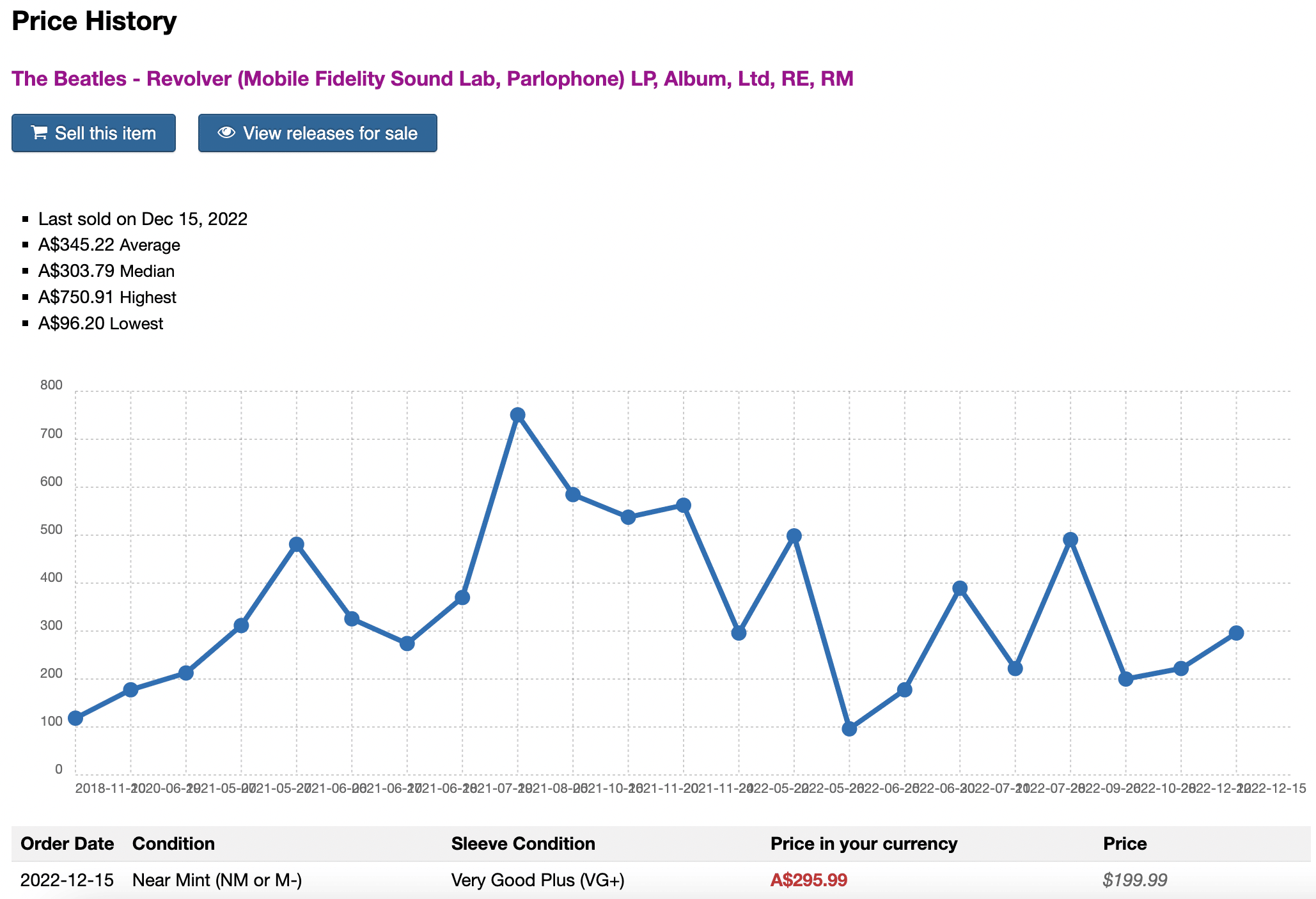 Are CDs the next vinyl records?
As the compact disc celebrates its 40th birthday, the continued strength of the vinyl record market has some wondering if CDs could someday appreciate like vinyl.
There was a funny viral video about this late last year. The mom refuses to get rid of her CDs, because she got rid of her vinyl albums, "and they came back." 😂
The thing is, she's right! Vinyl was cheap in the early 2000s and extremely expensive now, thanks to millions of collectors like me.
But mathematically, vinyl records & CDs have the same audio fidelity! They're more durable, too. They don't scratch, they barely ever skip. They're smaller, lighter, and easier to store. And they last longer.
I'm not the only one who feels this way. CDs are already far more expensive than you'd think (Don't believe me? Walk into a record store and check the prices.)
Ableton Live creator Robert Henke says that "it's time to stop pressing vinyl and fully embrace CDs."
Adam Cecil

@fakeadamcecil
January 7th 2023
Don't throw away your CDs.
Save them all, enjoy them, and thank me in 15 years.
Closing thoughts
Vinyl record sales may still be far from the glory days. but you don't need a return to glory days to make this a fascinating market.
Prices are absurd, and the market keeps going up — so much so that famous music writer Ted Gioia argues the industry is scaring would-be buyers off, and killing the golden goose.
People get into records for all sorts of reasons. But what I love most about this market is it's one of the few collectibles where the asset is expected to be used.
Think about it: If you own a rare baseball card or sealed action figure, there's not a whole lot you can actually do with it besides stare at it. Sure, it's a great conversation starter. But you can't take it out of the package, or you'll destroy the value.
But vinyl records aren't expected to be sealed! A blue-chip record with some slight sleeve wear is totally normal. Records are far more than just a mantle piece: It's expected that collectors actually use and enjoy them.
The most important thing I've learned with my collection is to focus on quality over quantity. You can only listen to so many records each day, and the data clearly shows there's no financial gain to be had from low-end records. I'm less concerned about acquiring my next 300 records than selling off the bottom half of my collection.
I'm not saying stay away from cheap records. They can be fun! I've found gold digging through record store bargain bins. I love the hunt!
But just know that from an investment standpoint, the high end is all that matters.
Happy digging 🎵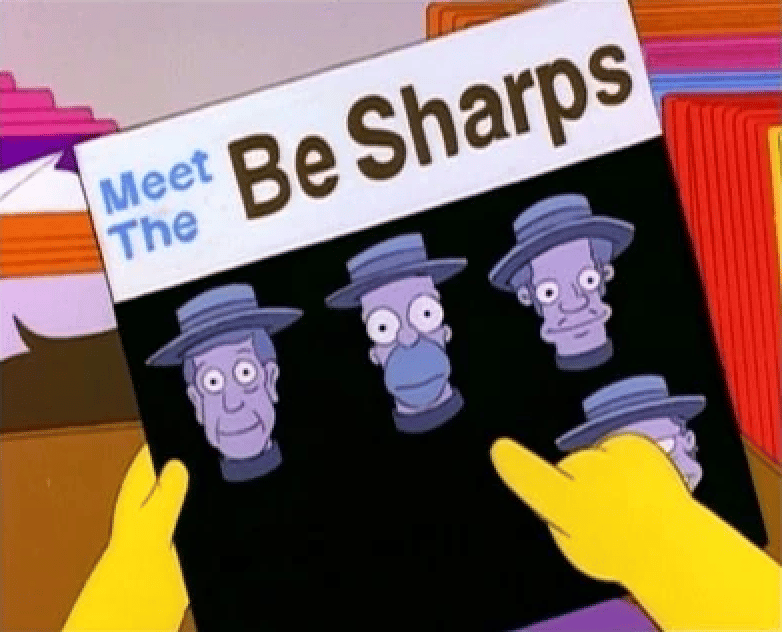 Further reading
---
That's a wrap.
What do you think? Are you a collector too? Do you swear by Japanese vinyl? What's the most valuable piece in your record collection? What did we miss?
Let us know, we love hearing from readers.
Until next time,
Stefan
​
​
Disclosures
💡 Trivia
Trivia will be back next week!